Hoi, chummer!
Welcome to Neosynth, an eclectic host of cyberpunk digital content.
Check out the navbar for links to article-style posts and fictional content. New posts are uploaded semi-frequently and are usually featured in the spotlight section below.
For the fastest updates on new content, consider subscribing to the RSS feed!
---
Featured Story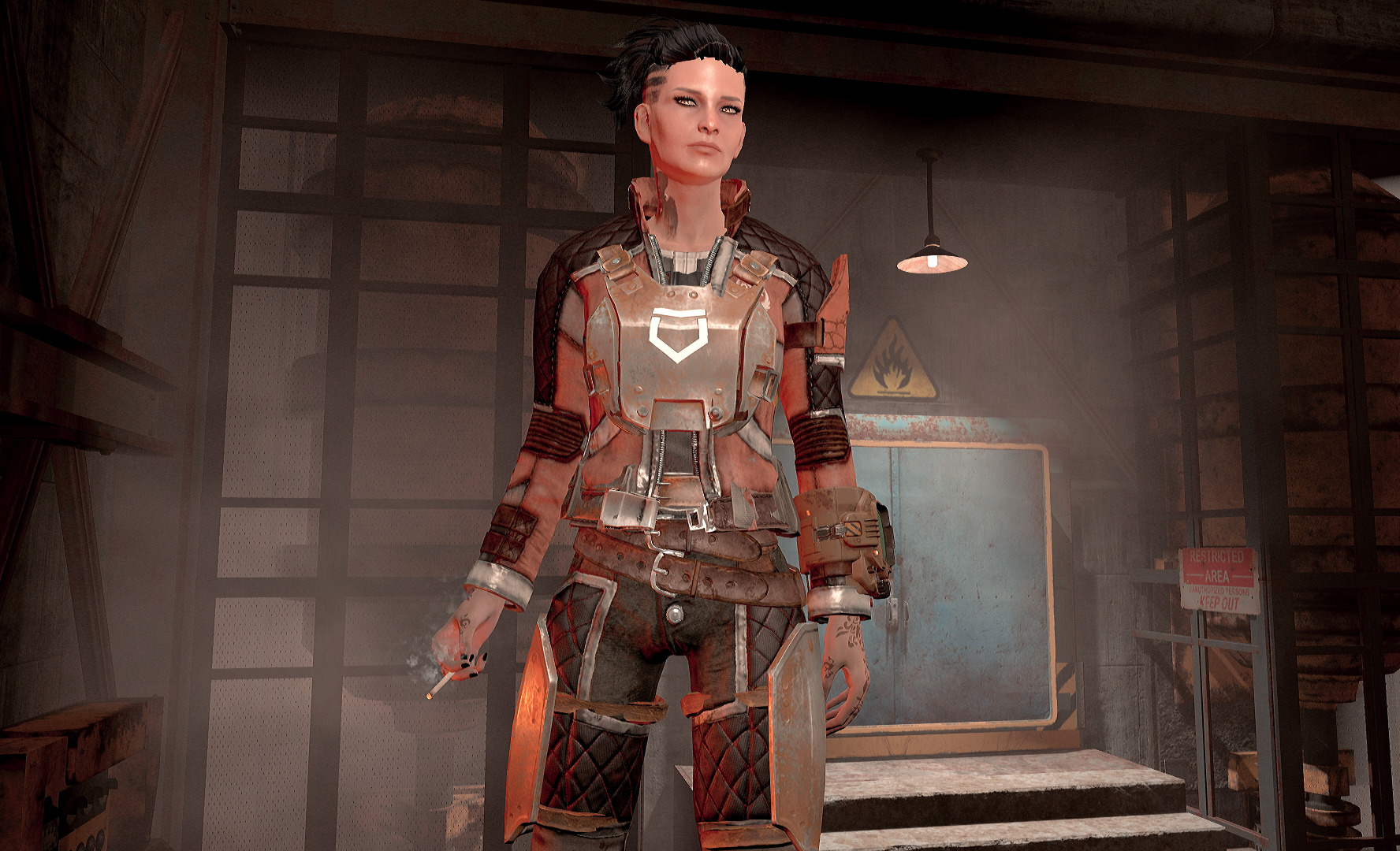 Call me DJ. The full name's kind of a mouthful.
Featured Post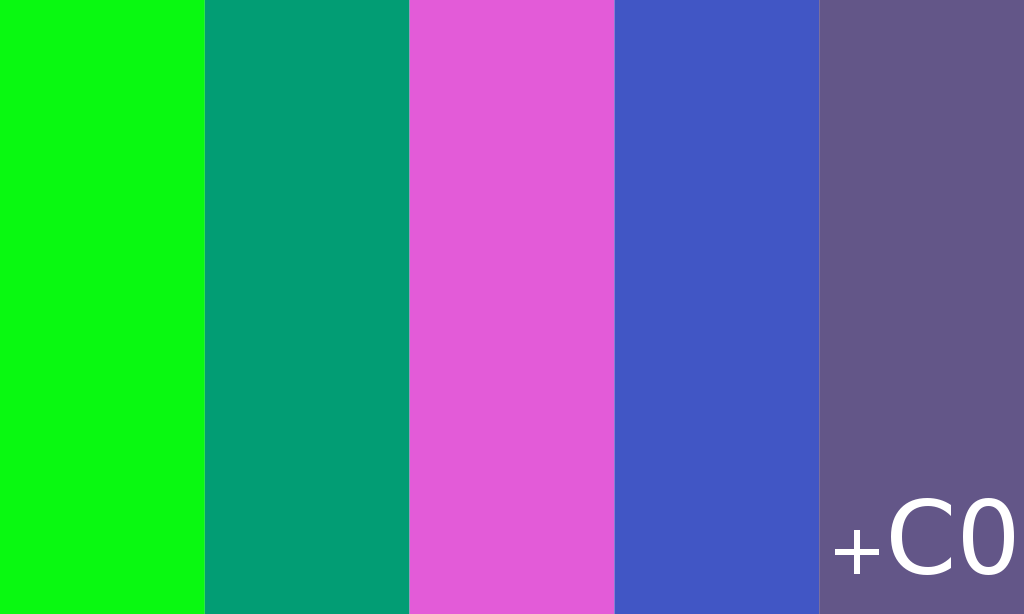 Copyright: The Death of Tomorrow
We can come together to build a better world for the artists and historians of tomorrow by protecting their right to do what they can with the ideas we create today.