Welcome to Neosynth, an eclectic host of cyberpunk digital content. New posts are uploaded semi-frequently and are usually featured in the spotlight section below.
For the fastest updates on new posts, consider subscribing to this site's RSS feed!
---
Featured Story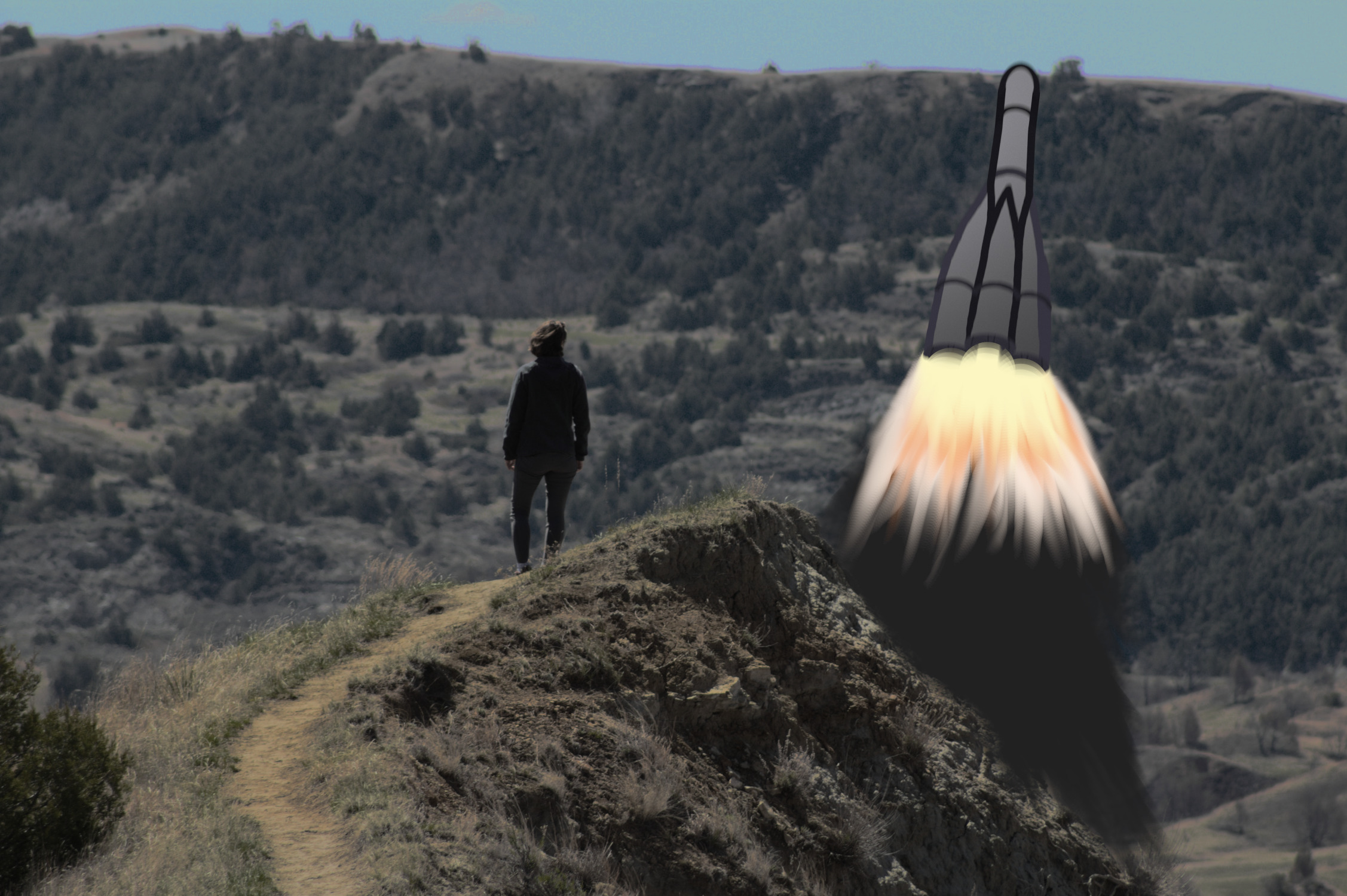 The cutting-edge industrialists of today had departed, entrusting the world of tomorrow to the skeletons left in their closet.
Featured Post